Think back on the last ten years.
There has been an explosion of available information for us to learn on a moment-by-moment basis.
When confronted with new information I first evaluate if the new information has any impact on my daily life.
New information can be difficult to interpret. It is important to have a resource that helps you decipher this information and apply it to your business.
Our organization makes it a top priority to monitor industry trends in cleaning and pass them on to individuals, forums, franchisees, distributors, and sales agents around the world.
We aim to educate these groups about cleaning chemistry and respond to specific questions about our cleaning products. We are active in training distribution networks to help our customers in the front lines of cleaning homes and businesses.
Cleaners probably only need to know about a hundred different items including chemicals, accessories, and the equipment that use. Sales agents have over 100,000 products that they can sell. This is an impossible number of items to have enough working knowledge to discuss even a few of the items you use every day in detail.
The point is that the individual needs to be an expert on what they use and cannot entirely rely on their sales agent alone.
My primary role is to formulate new products, keep 180 current formulas up to date, and educate anyone about chemistry who will listen. I interact with customers daily answering questions about products and advising them on difficult situations that everyone comes across on a random basis.
We have published a blog post every week since the start of Covid and have continued this practice throughout 2020 and 2021. Usually, I pass on a blog to those who have sought my advice with even more relevant information.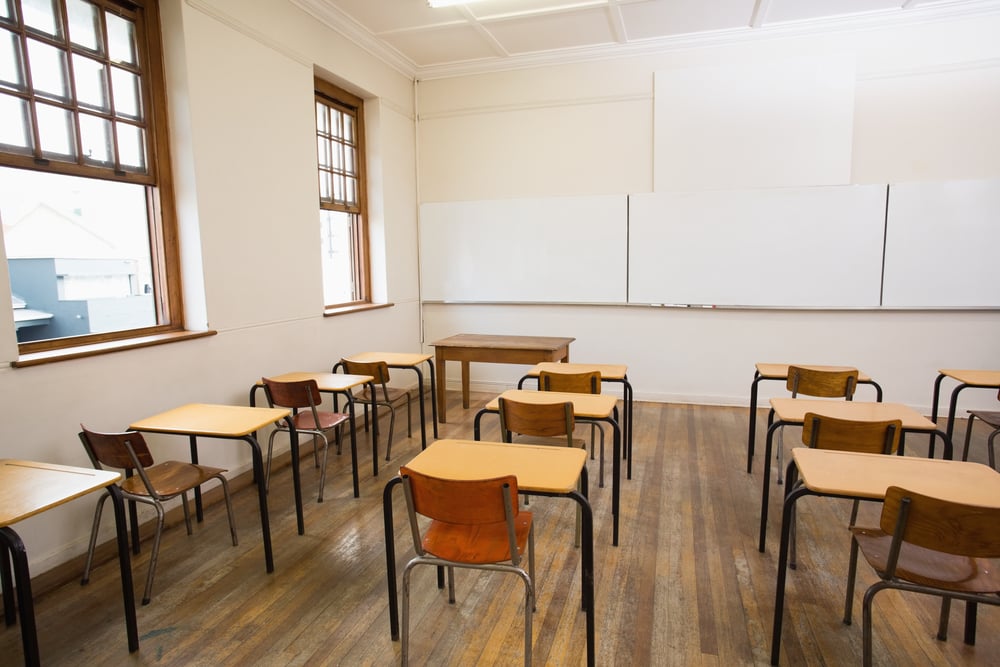 Bridging the Knowledge Gap
Blogs are a good educational resource but we need to go beyond blogs and get involved in education related to our ever-changing industry.
We offer our educational classes all over the country both online and in-person. They are the best opportunity available to improve your credibility, knowledge, and professionalism.
I promise that if you take advantage of one of our educational classes and apply what you learn you will see an immediate difference in the services that your business can offer. Your technicians will work with increased confidence, you will have better customer service skills, and you will gain hands-on experience.
Take advantage of the best-kept secret in our industry. Review this link Aramsco/ Interlink Supply Training Schedule (cvent.com) and sign up for a class today!!