As a cleaner, there is a good chance that you live in an area where you are personally involved in conserving water, or your water bill is a significant expense.
For reference purposes, "an average U.S. family of four pays about 72.93 U.S. dollars for water every month as of 2019 if each person used about 100 gallons per day" (3,000 gallons per month), according to Statista. As a cleaner, you use much more water than this, and your cost of doing business will rise in proportion to how much you use.
Below we will discuss elements of conservation that you may already know, as well as practical aspects of conservation that you can quickly begin to implement in your cleaning business.

Suggestions for using less water
1. The first way to use less water is to change cleaning methods.
Rug washing, for example, uses a lot of water.
By changing to extraction cleaning while lowering the PSI or even by using encapsulation for certain rugs you will save lots of water.
Adding agitation to the extraction and rug washing makes rinsing efficient as the soils are broken away from the fibers before the rinsing step. The quality of cleaning could be compromised by cleaning some rugs with less water.
Conservation of water is generally a community effort.
Offering a customer a lower moisture method that doesn't compromise on results is an approach that customers appreciate.
Encapsulation cleaning with a dry compound component is appropriate for a lot of homes (or at least for some rooms in the house) and is becoming the primary way to clean commercial carpets.
2. You can also use less water by using better chemistry
A few years ago during severe water restrictions, a rug cleaner asked me how he could reduce his water usage.
We switched to a pre-spray that cleaned better and required less foam to be rinsed out of the rugs. This pre-spray uses soft water and adds a recommended rinse whose performance is enhanced by soft water, resulting in less need for repetition.
This resulted in significant savings in water, and the rugs were thoroughly cleaned with less need for repeating the process and less water required to rinse out the foam.
3. A third way is to invest in a water recycling system
There are portables available that have many in-line filters that recycle water.
Limitations apply to the efficiency of this equipment depending on the level of soil that needs to be filtered. There are rug plants that also use many filters to recycle water.
(It is also common in dry areas to have car washes that recycle water through a combination of filtering systems).

Conclusion: The Benefits of Using Less Water
In rug washing the amount of water you use correlates closely to your labor costs unless you have added rug-washing equipment designed to save labor costs.
In any event, there are steps that you can take to use less water as water supplies are under pressure due to population growth and seasons of drought.
The benefits can reduce the cost of water, and improve public relations by making your customer a part of the water conservation by offering options, and by doing your part in reducing water consumption.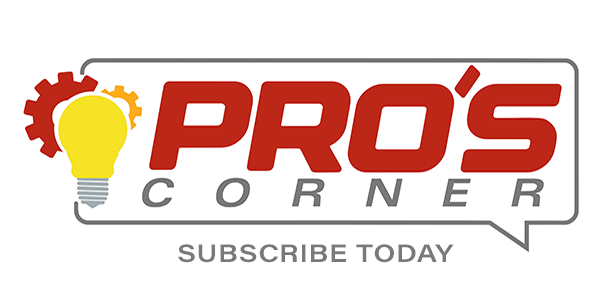 Enjoyed reading this post? Read the following articles: