I'm not a water restoration technician—I work for our marketing department, but I decided to take the IICRC Water Restoration Class because of all of the good things that I heard.
I didn't really know what to expect, other than an eight-hour dense lecture.
In reality, the class was much more than this, and I enjoyed it so much that I want to share what I learned with you.
The Top Takeaways that I learned From the Class
Tony Macaluso, who serves on the IICRC board and has 40 years of experience in owning his own cleaning and restoration company, taught the class.
There are countless things that I could share with you, but here are my top takeaways: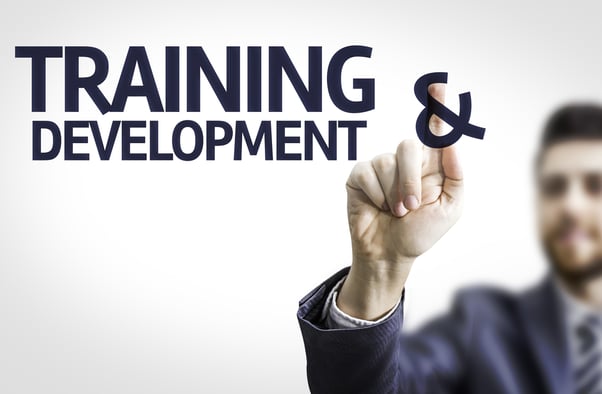 1. Professionalism can make or break your business
Restoration companies greatly underestimate the amount that professionalism contributes to their bottom line.
Tony repeated this at least ten different times, stressing the importance of professional presentation.
A customer might not understand the technical aspects of what you're doing, but they know how to evaluate your equipment, appearance, and language.
If a technician shows up at your house with banged-up equipment, your customer will think poorly of your company. After all, if you can't take care of your equipment, your customer will wonder how you're going to take care of their house.
The same is true for having a robust phone answering service. Answering a phone call from a client as soon as they call is critical to landing a job.
Think about it: Flood damage strikes at completely unexpected times. You need to be there for your customers 24/7. If you aren't answering your phone when it rings, you are losing business and risk damaging your professional reputation.
2. It hurts your business by buying improper equipment just to save money
This might seem pretty obvious, but companies actually do it more often than you think.
Equipment in our industry can be expensive, but it's essential to get the job done right the first time.
A job that is done improperly can result in not getting paid, a longer drying time, or even legal trouble.
It's much less expensive to spend a couple of hundred dollars and buy the right chemicals; purchasing the right chemicals prevents secondary damage and mold growth from occurring.
3. Don't eyeball chemicals when mixing them
When you're mixing chemicals for cleaning it's essential to follow the directions on the label and use the proper dilution ratio.
If you don't measure properly and just pour straight from the bottle, the product will not work as designed.
By using products as described on the label you are also able to defend any work that is called into question.
During this portion of the class, Tony shared personal anecdotes of times that his company had been in a predicament and his technicians were able to defend the work that they did because they kept track of these measurements.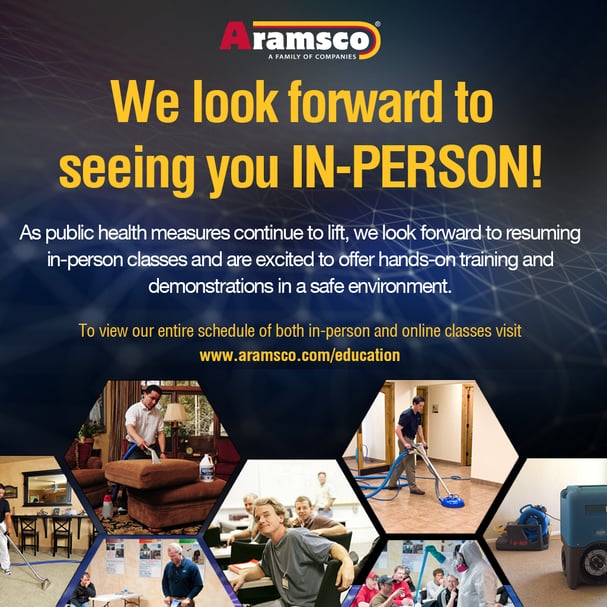 4. Always get a work authorization form signed before beginning the job
It is vital that you get a work authorization signed before starting the job because it gives the legal "go ahead" for the work that you're doing. The form should clearly state who is responsible for paying for the job.
This form should be kept in an area where it doesn't easily get lost because you might need to refer to it later on.
5. You can never take enough pictures for documentation purposes
You will typically complete your repairs before an insurance adjuster arrives.
It's impractical for you or your customers to remember everything that you did, nor is it adequate for the insurance company.
Pictures that you take serve as evidence that document everything that you did throughout the job.
Well-documented photo evidence of each job will make the adjuster happy and get you your paycheck much faster.
6. The class will teach you about the science behind drying
It's not uncommon to spend a long time doing something without understanding it technically.
I've been a powerlifter for years but I'm still not an expert when it comes to eating properly.
The same is true with understanding all of the science behind drying.
Tony Macaluso spoke about it very passionately and it's worth summarizing here.
Psychrometry is the science of controlled drying through the use of humidity, temperature, and air movement.
By properly controlling these factors you will be able to dry quicker and more effectively.
In Tony Macaluso's training manual he says,
"The most efficient drying is accomplished when the restoration technician understands the scientific relationship between natural dehumidification versus mechanical dehumidification (open and closed drying systems) and more importantly the relationship of temperature, humidity, and airflow as they relate to the length of time regarding the drying of a wet structure and its materials back to an acceptable goal."
The best way to learn about creating every element of a controlled drying environment is by taking this class.
In this part of the class, I learned about
The importance of physically removing water and controlling the rate of evaporation.
The relationship between temperature and relative humidity
What dewpoint is and why you want to avoid it
How to use a psychometric chart and equations to calculate dewpoint, vapor pressure, and humidity ratio
7. Always ask a customer for permission to move something inside of their home
You want to make sure that you treat your customer's homes with respect.
Even though it's normal for you to move things on a job, your work is unfamiliar to your customers.
Make sure to clearly explain what it is that you need to do and ask for permission before just assuming.
Whether it's a piano or a couch—always ask them!
8. Make sure that a customer doesn't adjust your equipment when you leave the job site.
One of the biggest obstacles that you can run into is your customer unplugging your dehumidifier or air mover that has you left overnight.
Unplugged equipment will slow down your drying time and potentially lead to mold growth.
To avoid this from happening, you must properly communicate with your customer. This will prevent costly mistakes and make it possible to maintain a controlled drying environment in the house.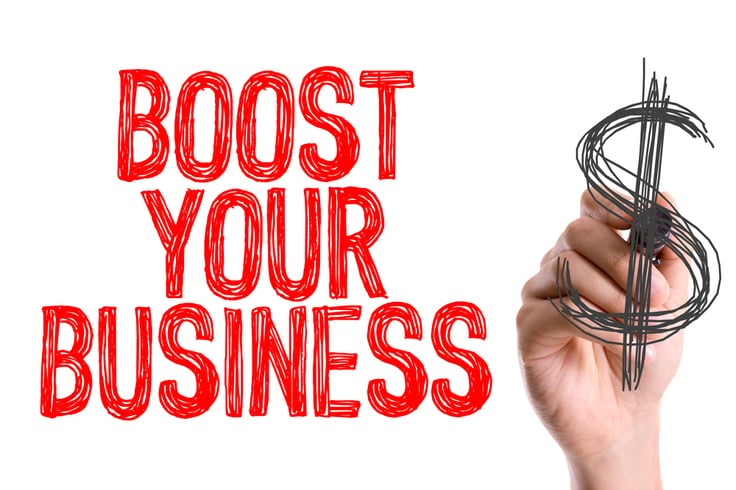 Conclusion
For just a small amount of money, you can get all of your technicians certified so that they stand out as true professionals that are more prepared to face any type of flood damage.
An IIRC certification will set your business apart as a top-tier company within our competitive industry and demonstrates the following:
You took an examination that you must pass with 75% or more to gain certification


You were taught in a hands-on class, learning concepts and procedures that can be immediately applied to jobs/projects


You received IICRC training that teaches valuable industry standards that enhance worker quality and productivity


You have a certification that must be maintained every year with continuing education credits,


Your customers will be able to tell the difference when a more confident, competent technician comes to restore their home.


I'm including the link to all of the IICRC classes that we offer below because I want you to add value to your business.
I guarantee you that you'll have the same eye-opening experience that I did.
Check out the educational classes that we offer.