Tanning sprays are a combination of oils and dyes that are often difficult to remove.
1. Do not make any promises or guarantees to your customer if attempting to remove
Note: If the carpet is constructed of olefin, polyester, or triexta fibers, the fibers will have an affinity (an attraction) for oil. Within a few months, oily stains can actually become part of the carpet fiber and will be impossible to remove. This type of carpet must be cleaned frequently. The oils will not bond with nylon fibers as they do with the other fibers.
2. For smaller spots and stains
first treat with All Solv Extreme. Follow with Avenge Pro Spotter. Rinse well with hot water. Perform some extra extraction-only passes to dry the carpet. This should remove the oily component.
3. Try using Stain Zone to remove the dye portion. For some types of tanning spray, Red Zone Ready works better. You may wish to test a small spot with each cleaner to see which gives the best result.
4.
For large areas
it may not be practical to treat many square feet of carpet with bottles of stain removers. In this case, clean with Flex Powder. You may even add an additional ounce of Citrus Solv to each gallon of your prespray. The heat and solvents should remove most of the oil portion.
5. Wet the carpet with Pet Zone to try and remove the dyes. Mix as directed on the label. Allow 30 minutes dwell time and extract.
by Scott Warrington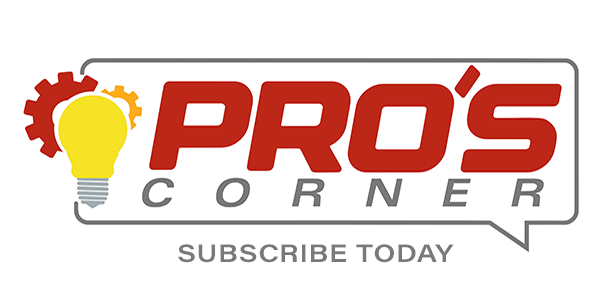 Enjoyed reading this post? Read the following articles: